Buying Logs, Timber, and Timberland!
(Lumber For Sale-Inventory in the Pics)
ABOUT
Clear Lake Lumber, Inc. is a family owned lumber and timber services mill located in Spartansburg, Pennsylvania. Our 50,000-sq.ft state-of-the-art facility enables a much higher yield than stock of the same grade produced by conventional methods.
Originally founded in 1973, Clear Lake Lumber emphasizes our "quality first" mission by investing in the latest technology to ensure the highest customer satisfaction.
---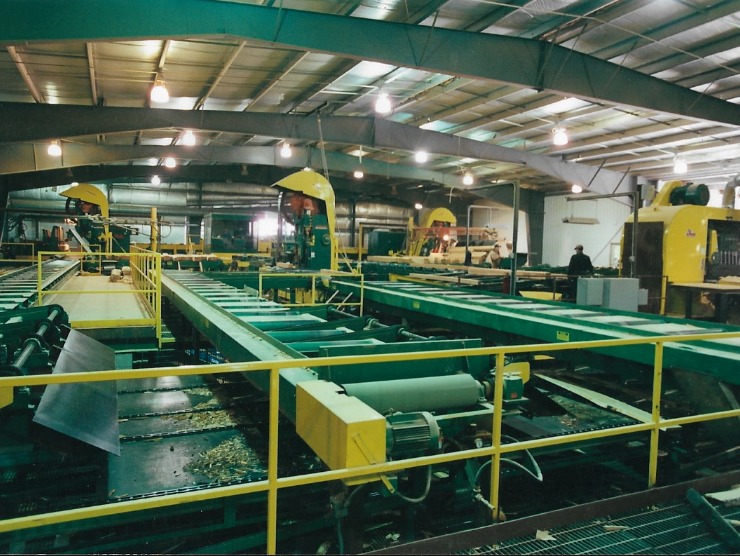 Why choose Clear Lake Lumber?
Unlike other lumber and timber service mills, we utilize the full product of the log. Our bark is used as mulch, the chips produced from slabs and edgings are converted to pulp for paper, and our sawdust is burned in an EPA-approved wood-fired boiler, which provides the heat for our pre-dryer and dry kilns used to process the lumber we create from the purchase of your timber or timberland.